Bosch, the vision of accident-free mobility for today and tomorrow
Innovation for better safety on our roads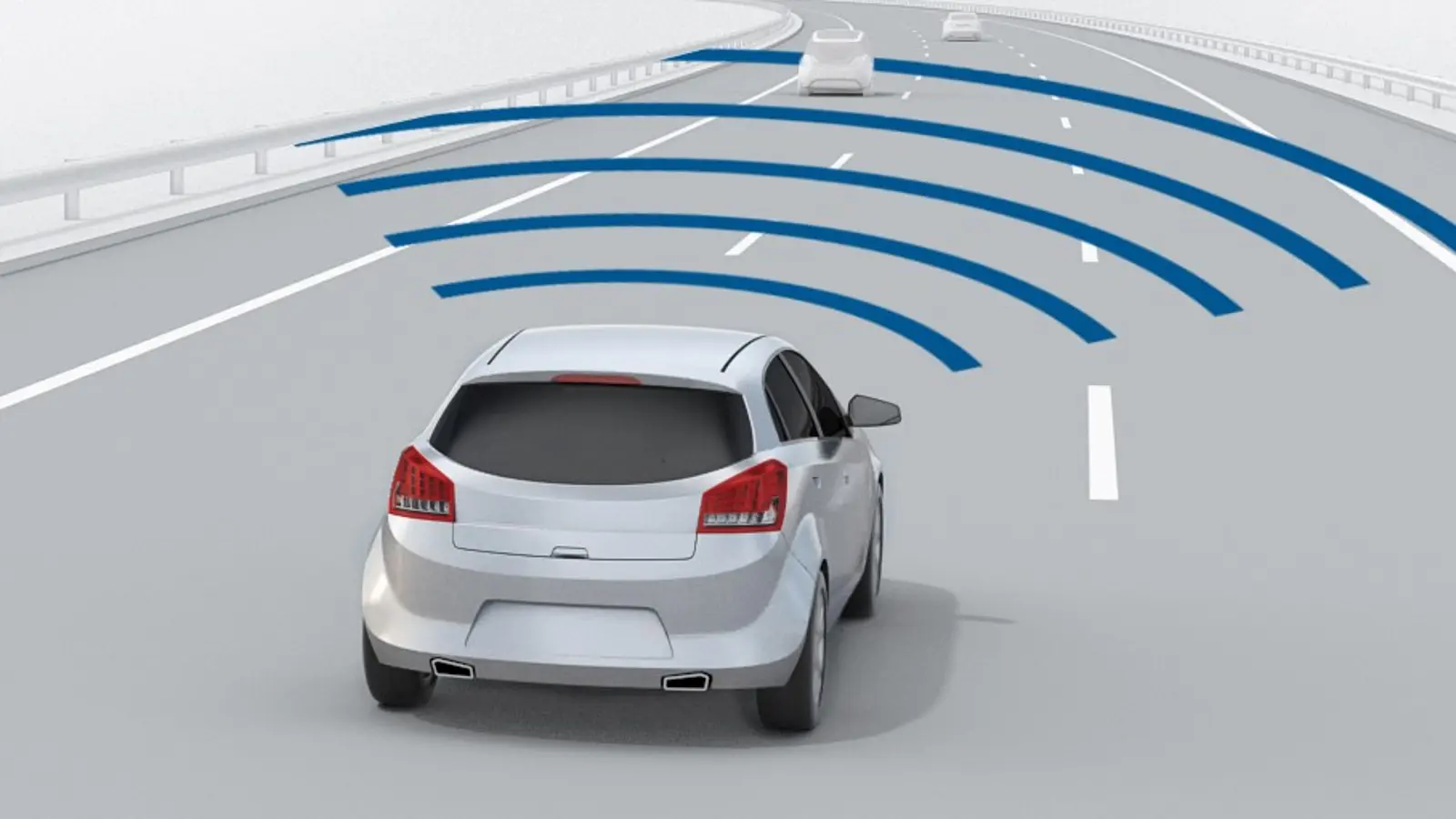 2021-02-18
Bosch, technology for safety on our roads
Innovative solution for precise and safe calibration of radar and front camera
Bosch awarded a Prix de l'Equipement de garage 2021 in the Control and Measurement category in France.
With the vision of accident-free mobility, Bosch has focused throughout its history on the development of automotive technologies to save lives. Road accidents kill more than 1.35 million people every year and injure an additional 50 million people worldwide, a figure that increases every year. Almost all road deaths are pedestrians, cyclists and motorcyclists.
In addition to passive safety systems installed in a vehicle such as seat belts and airbags, active systems such as anti-lock braking systems (ABS) and automatic emergency braking systems can save lives by reducing or avoiding accidents. Over the years, Bosch has invested in the research and development of accident prevention technologies.
Bosch has always made safety on our roads a top priority, whether through the development of increasingly innovative technologies, their components or the tools and software that make them work.
An increasing number of modern passenger cars, vans and commercial vehicles are equipped with driver assistance systems; that can detect other road users or critical situations even in complex traffic environments, by means of camera systems and radar sensors. The system will warn the driver and can even intervene if necessary. This is achieved in defined situations through the communication and interaction of a variety of components. The result is to avoid, or at least reduce, the number of accidents in urban traffic.
Several on-board driver-assistance systems (Advanced driver-assistance systems - ADAS), are there to ensure the safety of motorists on the roads. These systems include ACC (Adaptive Cruise Control) an adaptive cruise control system from Bosch that controls vehicle speed, to maintain a predefined minimum distance from the vehicle in front. "Intelligent Headlight Control" provides more intelligent lighting control and detects objects or pedestrians in night driving conditions or, "Lane Keeping Assist" uses a video camera to detect lane markings in front of the vehicle to monitor the vehicle's position in its lane.
With these new technologies around driver assistance systems, calibrating and maintaining the proper functioning of the entire system is of paramount importance, the safety of the roads and the users around them is at stake. Bosch, in its range of garage equipment, offers professionals a solution focused on efficiency, precision and technological trends.
Bosch has launched its brand new calibration tool, the DAS 3000 S20+, an innovative, universal and computerized calibration device for driver assistance systems (ADAS) such as windshield cameras, radar, lidars, night vision systems and 360° perimeter vision.
At the Equipment of the Year Awards in France organized by the French magazine "Décision Atelier", industry professionals recognized Bosch for its expertise in the Group's products and services. This seventh edition, which held entirely digitally on December 16, crowned the Bosch DAS 3000 S20+ driving aid calibration bench as the equipment of the year 2021 in the Control and Measurement category.
The first Bosch DAS 3000 S20+ in North Africa is currently available in Morocco and installed in the premises of our partner Pneumatic Center Ibn Tachfine, ready to receive vehicles for high-precision calibration.
Contact person for press inquiries:
Get in touch with Bosch
We look forward to your inquiry.